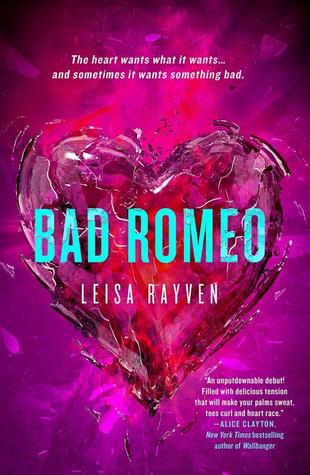 When Cassie Taylor met Ethan Holt at acting school, sparks flew. She was the good girl actress. He was the bad boy about campus. But one fated casting choice for Romeo and Juliet changed it all. Like the characters they were playing, Cassie and Ethan's romance seemed destined. Until he broke her heart and betrayed her trust. Now the A-list heartthrob is back in her life and turning her world around. One touch at a time.
Cast as romantic leads once again, they're forced to confront raw memories of the heartbreaking lows and pulse-pounding highs of their secret college affair. But they'll also discover that people who rub each other the wrong way often make the best sparks
I was expecting very good things from this book. It had amazing advanced reviews and there was a big hype over the release. I was seriously disappointed.
The writing was very good. I really did enjoy the style in which it was written, and for the first quarter of the book, I enjoyed the plot and the story. Then it all went downhill. The main characters were so aggravating. You just wanted to shake them. They really needed to get their act together.
I like many others, enjoy a story where there is a dysfunctional male protagonist. It makes us girls rally happy when they sort their ish out. Ethan, however, didn't have an excuse to act the way he did and Cassie just took it. No self respecting woman would. He was like a doormat to his dirty foot.
Cassie has to be one of the most annoying female protagonists I have ever read. The premise for her character wasn't bad, but the execution was. She just turned out to be a horny virgin with a penchant for letting Ethan walk all over her. You don't even get the reason for their first break-up, and the ending was an abrupt cliffhanger. ANNOYING. I guess that will get some readers excited for the next book, but to me it was a giant tease.
Overall, I love the cover and the writing, but the execution (the chapters were choppy and did not flow) and the protagonists let the book down.
ARC provided by St. Martin's Press via NetGalley in exchange for an honest review.