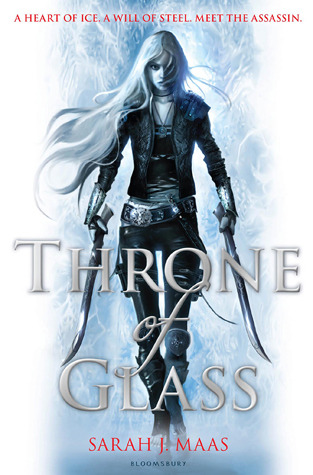 Meet Celaena Sardothien.
Beautiful. Deadly.
Destined for greatness.
In the dark, filthy salt mines of Endovier, an eighteen-year-old girl is serving a life sentence. She is a trained assassin, the best of her kind, but she made a fatal mistake: she got caught.
Young Captain Westfall offers her a deal: her freedom in return for one huge sacrifice. Celaena must represent the prince in a to-the-death tournament—fighting the most gifted thieves and assassins in the land. Live or die, Celaena will be free. Win or lose, she is about to discover her true destiny. But will her assassin's heart be melted?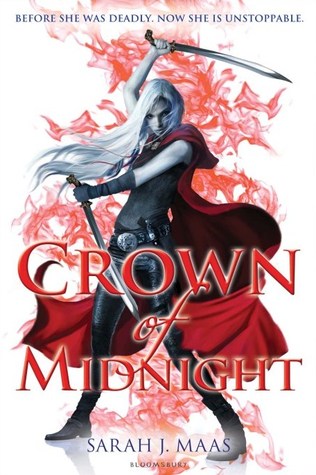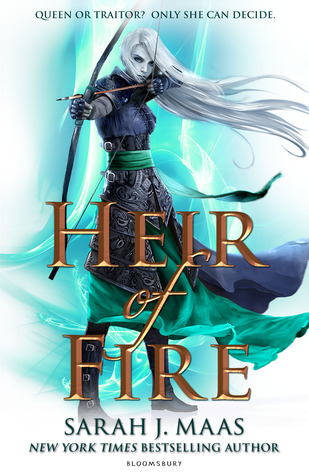 I haven't put the blurbs for book 2 and 3 to avoid any spoilers.
I just want to say please read this series. PLEASE. I have always said that I don't have that one book, or one series, that is my absolute favourite. There are many that I love, but no one stood out, until I read Heir of Fire.
I am one of those people that hates to read the last book of a series, because I don't want it to end. I knew how long it was going to take for the 4th book to come out, so I put of reading Heir of Fire. If any of you follow my Instagram, you will know that I bought the book and finally took the plunge.
I can say, without a shadow of a doubt, that this series and the author are my all time favourites. There is no comparison. The world building, the characters, the writing and everything in between is just incredible.
I cannot write its praises enough. I NEED the next book as I'm sure you all will once you read the books. When I feel strongly about a book, I usually shove it in front of my friends and make them read it. Since I cannot do that over the internet, I am begging you to read it. You will not be disappointed.