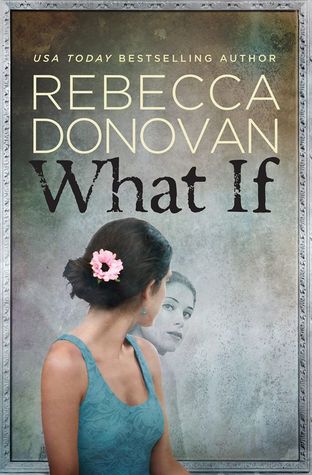 A new novel by the USA Today and Wall Street Journal bestselling author of The Breathing Series . . .





What if you had a second chance to meet someone for the first time?





Cal Logan is shocked to see Nicole Bentley sitting across from him at a coffee shop thousands of miles from their hometown. After all, no one has seen or heard from her since they graduated over a year ago.





Except this girl isn't Nicole.





She looks exactly like Cal's shy childhood crush, but her name is Nyelle Preston and she has no idea who he is. This girl is impulsive and daring, her passion for life infectious. The complete opposite of Nicole. Cal finds himself utterly fascinated-and falling hard. But Nyelle is also extremely secretive. And the closer he comes to finding out what she's hiding, the less he wants to know.





When the secrets from the past and present collide, one thing becomes clear: Nothing is what it seems.
I have to admit that I was pretty scared before I started this book simply because I LOVE the Breathing series and I didn't want to be disappointed. I wasn't. This book had everything you need, chemistry, mystery, romance and an awesome best friend.
Nyelle was an eccentric character, and for me she was perfect. Cal isn't a bad boy and he reminded me a lot of Evan.
I usually find it hard to get into books which have many characters POV, because I find it hard to follow or unnecessary. In this book it was necessary. It gave you the perfect insight into the characters past and made you understand the characters in a way which you wouldn't without them.
I shed a tear which means that the book connected to me in some way. I hope that it does with you too.
5/5 stars.